Getting The Wind Back In Our Sails
Find Your Dancing Partner
Dementia and Alzheimer's Local Support Group
Poynton – Bramhall – Hazel Grove – Disley – Surrounding areas.
Our Group runs voluntarily on a fortnightly basis on Wednesdays by Carers whose loved ones are affected by Dementia / Alzheimer's who saw the benefit of sharing the journey of this terrible disease with others in the same position.
The Group operates on a "drop-in" basis and the only criteria to coming is that a person living with Dementia / Alzheimer's MUST be accompanied by their spouse, a relative or a Carer.
As Covid Restrictions are being lifted we are hopeful of resuming our fortnightly meetings (including lunch) but may still be required to limit numbers. Temperatures will be taken on arrival; masks optional.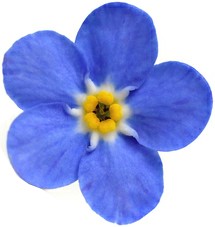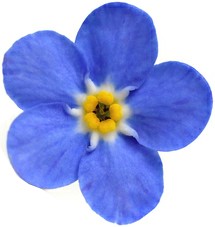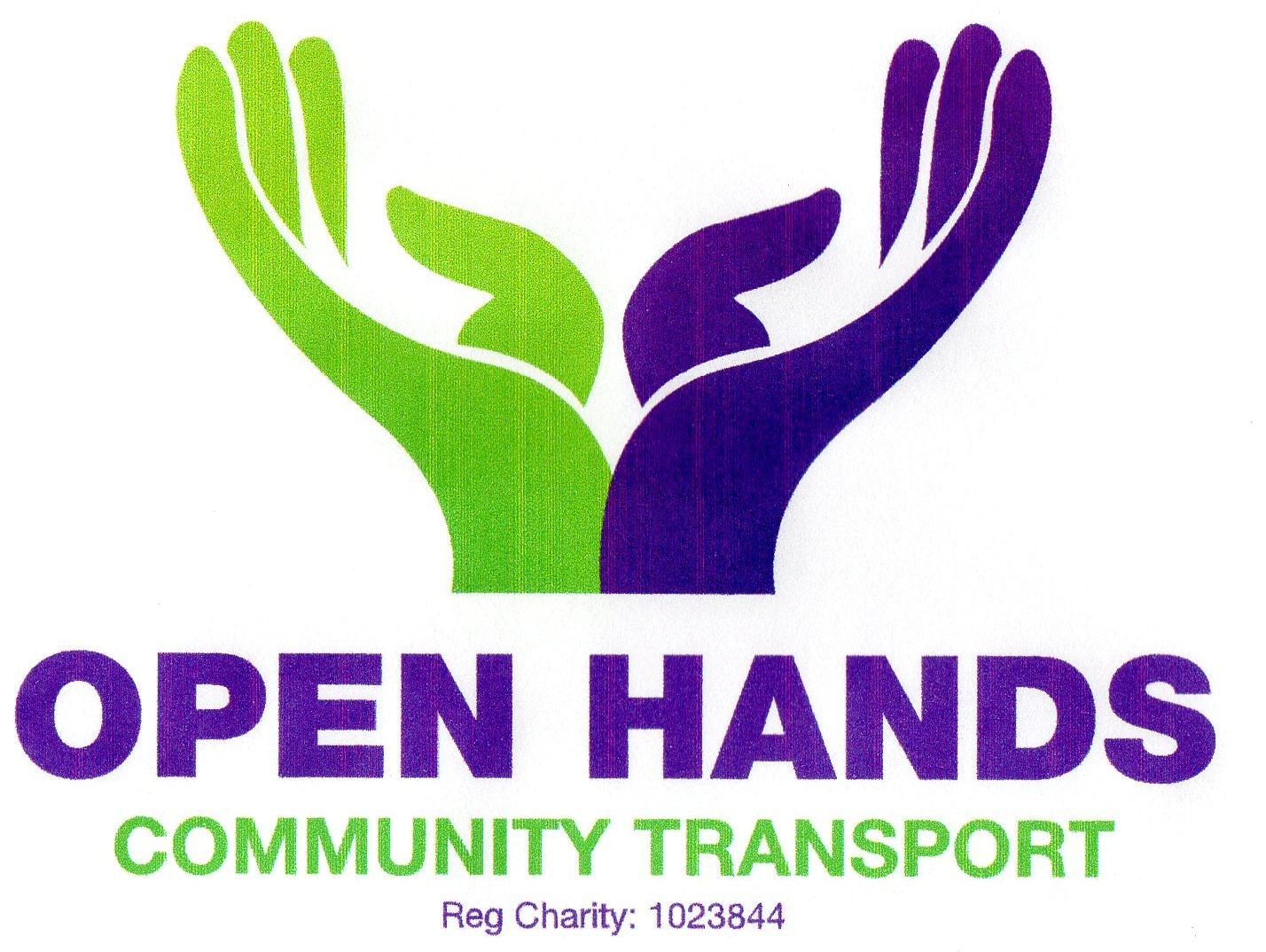 Click Here http://www.open-hands.org.uk to look at OPEN HANDS Community Transport Website  
read more
"We produce regular newsletters containing helpful articles on Dementia/Alzheimer's and advice for carers  from personal experience plus information and news about Poynton Golden Memories Group's upcoming activities/trips and members stories."
If you would like to receive a printed copy of these please contact Gerald, Judy, Mary or Pauline – details are on the Contact Us.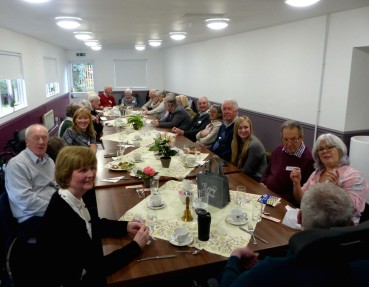 The aim of the get-togethers is to lighten everyone's spirits and support our members with laughter, enjoyment, information and most importantly – friendship.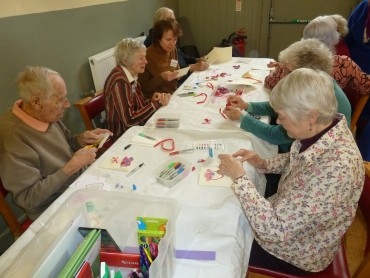 We have many pictures of our time together showing everyone involved in various activities. Also images from our various events, parties, activities and trips out.
To contact Gerald, Judy or Pauline please click the 'Contact Us' button in the main menu at the top of the page or simply click the image above.